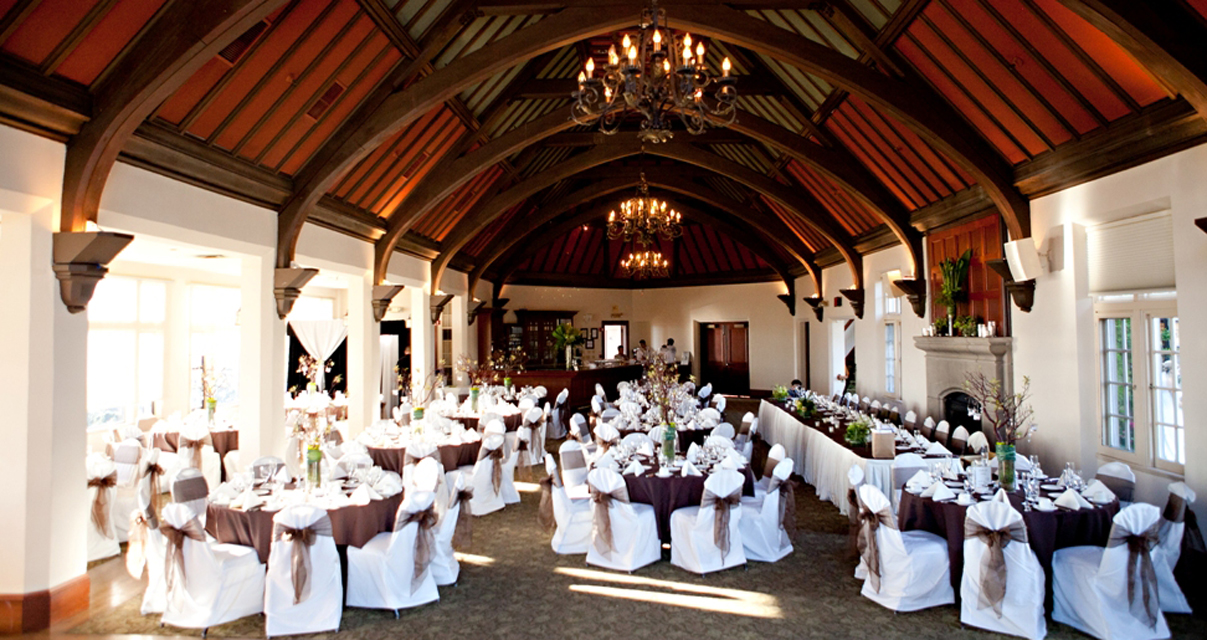 Events:
Whether you are planning a large wedding, a small business gathering, or a medium-sized celebration, Berkeley CC has the perfect place to host your event. Located only 20-minutes from downtown San Francisco, Berkeley CC makes you feel like you are a world apart from the big city.
Our three banquet rooms boast some of the most magnificent views in the entire Bay Area. From the San Francisco skyline and Golden Gate Bridge to the Marin Headlands and Mount Tamalpais, the views are vast and breathtaking. And once the sun sets over the Bay, our warmly lit banquet rooms create an equally glorious ambience.
Designed in the 1920's by the notable Bay Area architect W. H. Ratcliff, the clubhouse is a supreme example of the English Tudor Revival. Berkeley CC also provides world-class cuisine, and is happy to make special arrangements for groups with particular dietary needs and preferences.
CLICK HERE to request more information, or contact me to plan your celebration.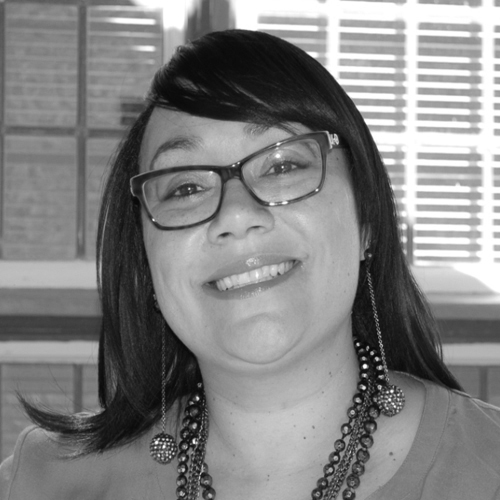 Ann Groux

Director of Event Sales
(510) 233-7550 x1316