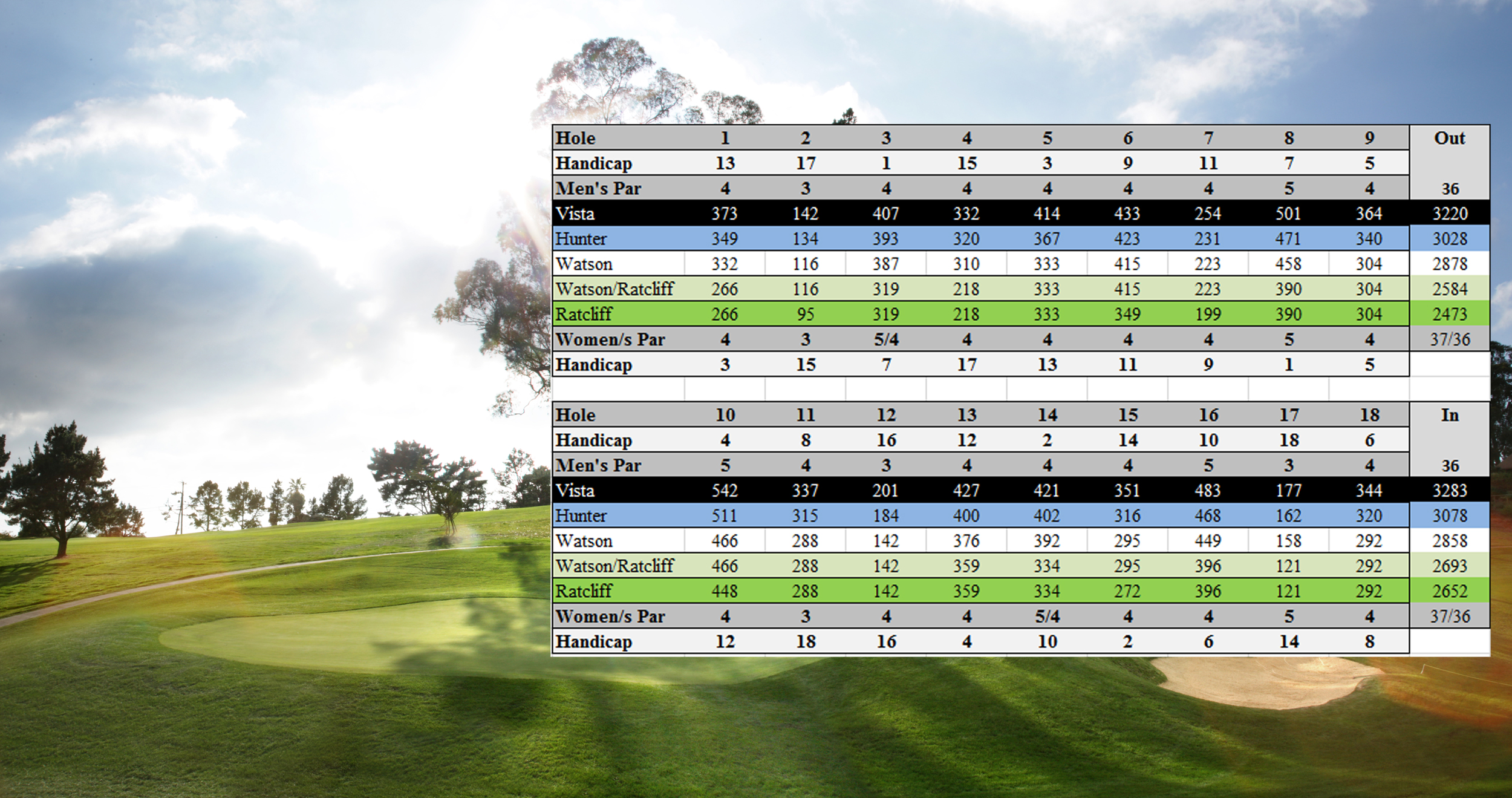 Golf Course:
Robert Hunter and Willie K. Watson's vision in 1920 was to create a championship golf course in a setting with glorious views in all directions. Their vision was not only realized, but has been kept alive by generations of Bay Area golfers. Throughout its almost hundred year history, Berkeley CC has held on to the original design and historical character of the course. With our recent investment of over $2,000,000, we have refurbished the greens and surrounds. The end result is a mature and demanding golf course that truly tests players' golf skills, regardless of their level.
Hunter's words about the course still apply today:
"The way to the hole is often tormented and narrow… For the one-shot holes, wood, cleek, midiron, and jigger must be used, and the shots must well-nigh perfect to get the par."
The heritage of the course would be lost if it was not maintained to the highest standards. The care of our treasured course has been entrusted to our Green Staff headed by: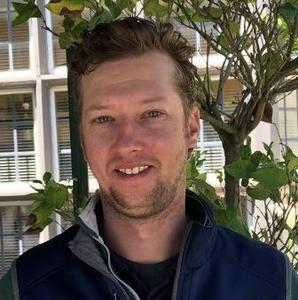 Adam Levinsohn

Superintendent
(510) 233-7550 x1314






Click Here for a tour of the course.